Give the Gift of Independence
Contributions received provide short-term, urgent, and necessary goods and services in individuals' homes
Alice Foundation, Inc. provides assistance to the states of Idaho and North Dakota only. Each of these two states raise and receive monies separately in order to do all business independently. Therefore, they keep all funds "local only" and not shared with the other.
Donate to Idaho
Donate to North Dakota
It is the mission of The Alice Foundation Inc. to provide timely and compassionate solutions to those who suffer from chronic diseases and life-threatening illnesses by providing monetary assistance and resources that offer comfort and quality of life choices.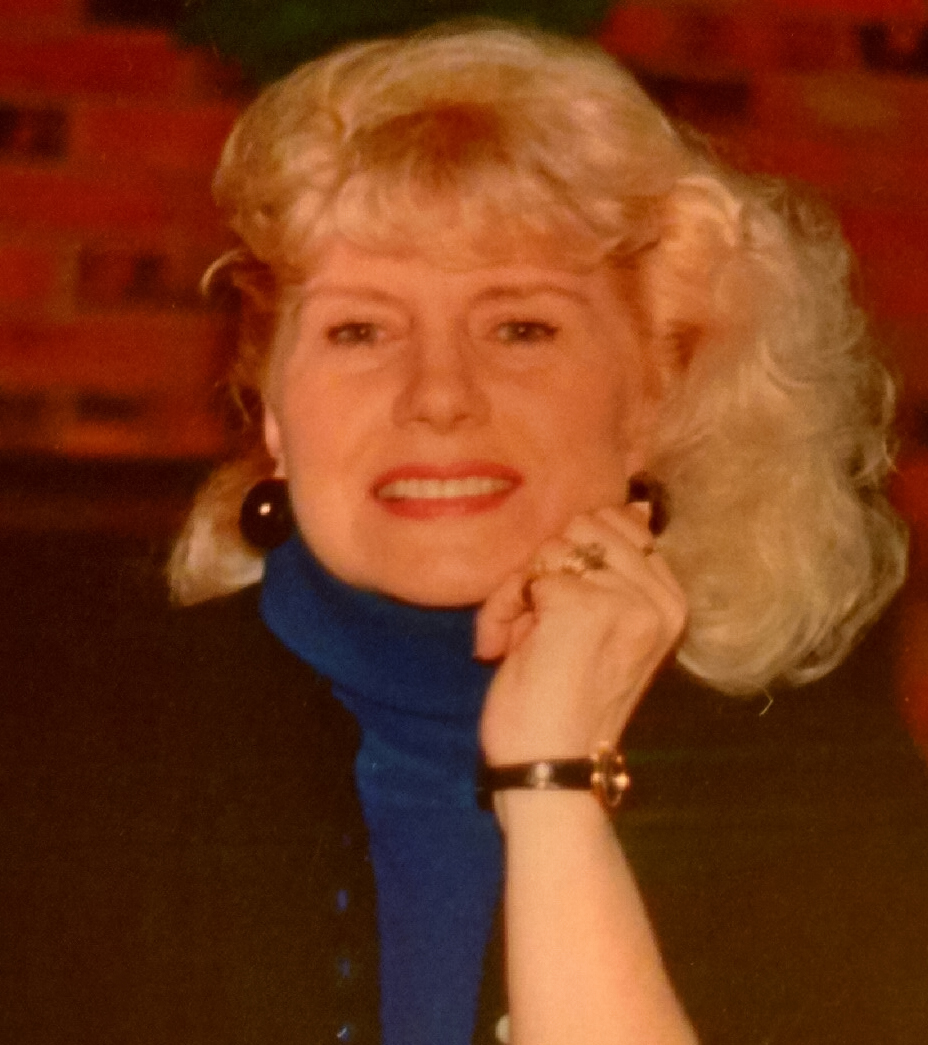 Eleanor
Eleanor was suffering from high blood pressure and home health nurses were having trouble getting it under control despite the prescribed medication that had worked in the past. Then, Eleanor admitted that she hadn't been taking her medication. Because of some unexpected expenses, she had to choose between food and the co-pay for her prescription.
Jeff
Another example of our services would be the story of Jeff, a veteran with diabetes who was unable to walk outside of his apartment because he needed expensive, size 18, custom made shoes to accommodate disease related foot wounds. Without family, and due to his inability to walk to even the nearest store for food, he was no longer able to take care of himself. When home health providers recognized his need, The Alice Foundation provided the shoes that he needed to keep his independence.
About Alice
Alice was a vibrant and caring person when she was diagnosed with early onset Alzheimer's at 60 years of age. Alice was only 64 years old when she died. The courage and enduring spirit that Alice demonstrated served as a motivator to our founder, Angela Hilleshiem. Angela has served hundreds suffering with chronic illness and many enduring without the support of family. After Angela expressed her concerns to Alice's family, they then formed The Alice Foundation, most appropriately honoring the person who most inspired Angela to help others.
Get in Touch. Get Involved.
13601 W. McMillan Road #228, Boise, ID 83713